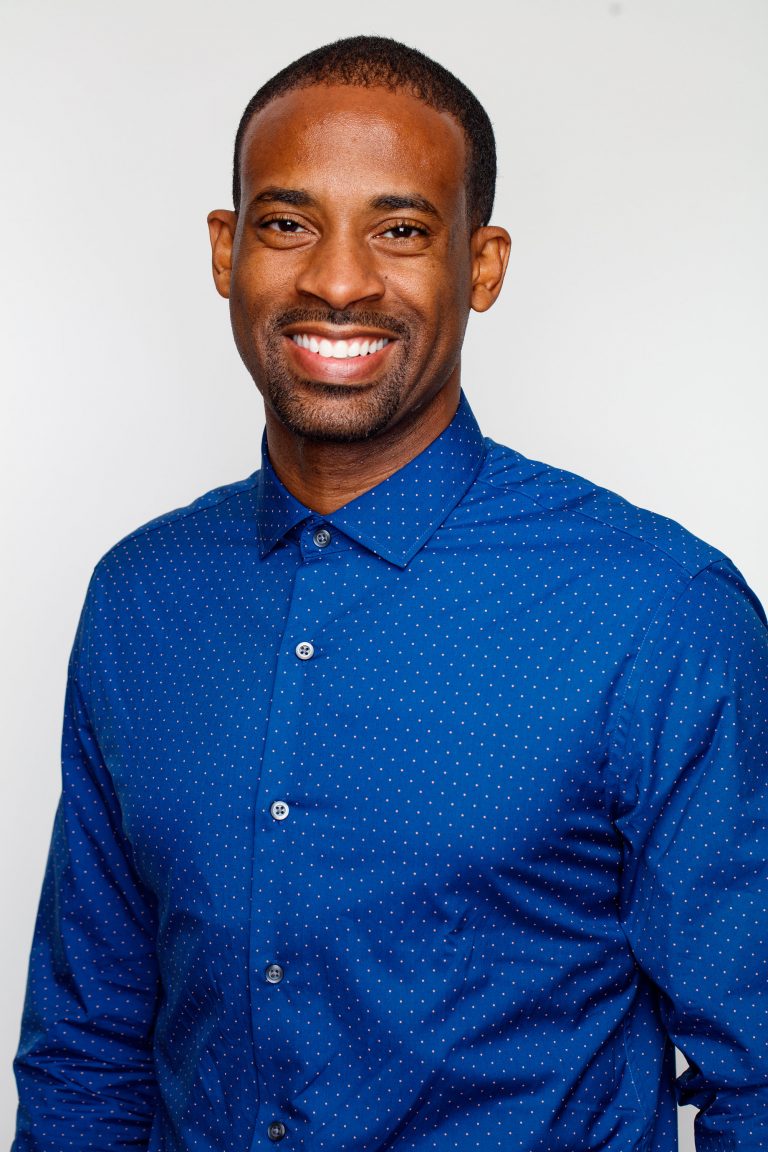 Pierre Johnson knew from an early age that he wanted to devote his life to giving back. Born and raised in Washington D.C., he witnessed the profound impact of his grandmothers' generosity as they opened their hearts and homes to those in need–whether a hot meal, prayer, or an encouraging word. To honor his grandmothers' memory and embrace the underserved, Pierre founded the Peggy Beatrice Foundation with a mission to to heal and restore communities, one family at a time.
An actor and producer by trade, Pierre is driven by a sincere passion to restore the heart of communities to a healthy family structure. With a knack for creating programs that caters to the whole person, Pierre loves building relationships with people and meeting their core needs to affect transformation from the inside out.
Outside of work, Pierre enjoys investing in family and friends and leading his Bible study group "Pissed Off For Greatness," which is geared toward expanding the Kingdom of God, spreading love and catapulting its members to pursue greatness in the name of Jesus.
We believe healthy families are the foundation for community restoration. That's why we are dedicated to bringing support, encouragement, and practical resources to those who need it most. By investing in a healthy family structure, we give individuals and communities a chance not only to survive, but thrive. Our events, resources, and programs focus on healing communities by embracing the underserved and providing empowering tools for those in financial, emotional or relational need.
Through the provision of support and tools necessary to promote a healthy family structure, the Peggy Beatrice Foundation brings hope and restoration to communities in need, one family at a time.
The Peggy Beatrice foundation envisions a world where the underserved are embraced and restored through resources and outreach, starting at the family level and working its way to entire communities.